Academic Partners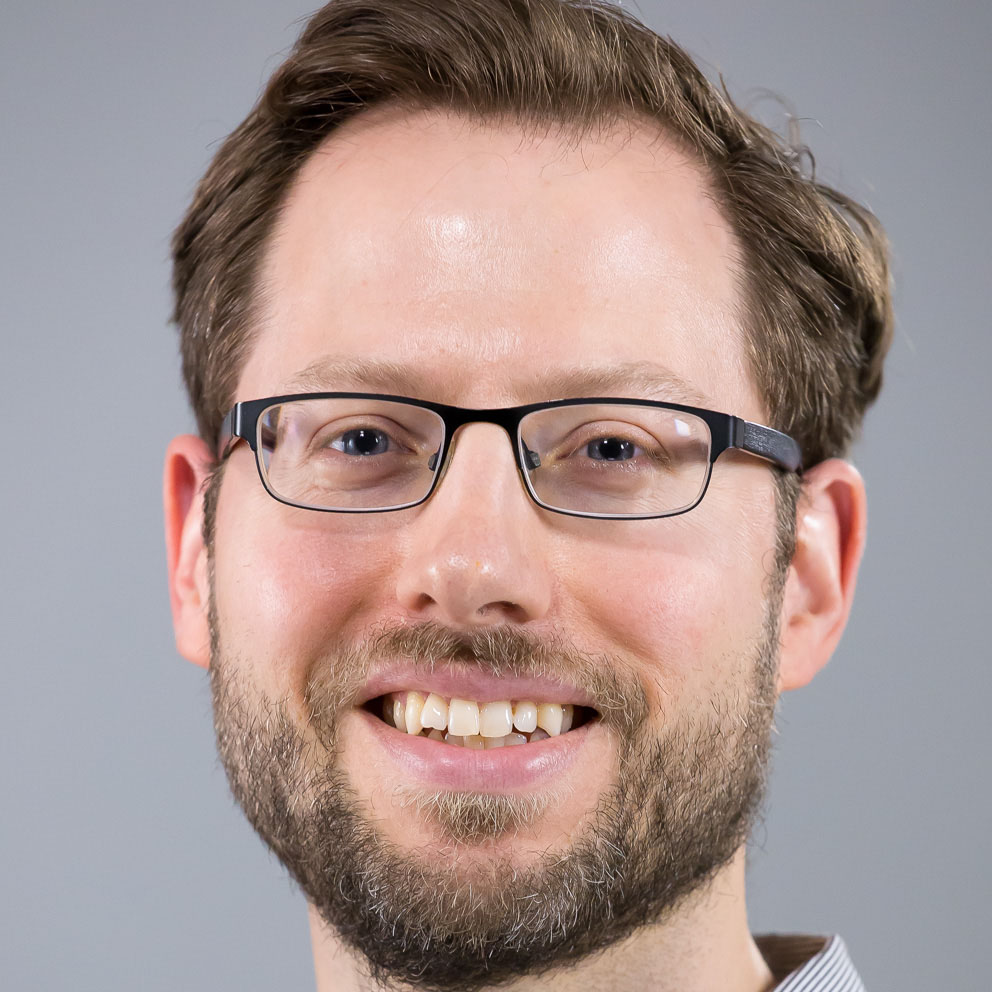 Dr. Christopher Antoun is an assistant research professor at the College of Information Studies (iSchool) and Joint Program in Survey Methodology (JPSM) at the University of Maryland. His research focuses on using smartphones to collect population data, either through text messaging, mobile questionnaires, or apps and sensors. Before coming to UMD, he obtained his PhD in Survey Methodology from the University of Michigan and was a postdoctoral fellow at the U.S. Census Bureau. He is currently an associate editor for the Journal of Survey Statistics and Methodology and a member of the advisory board for the International Program in Survey and Data Science.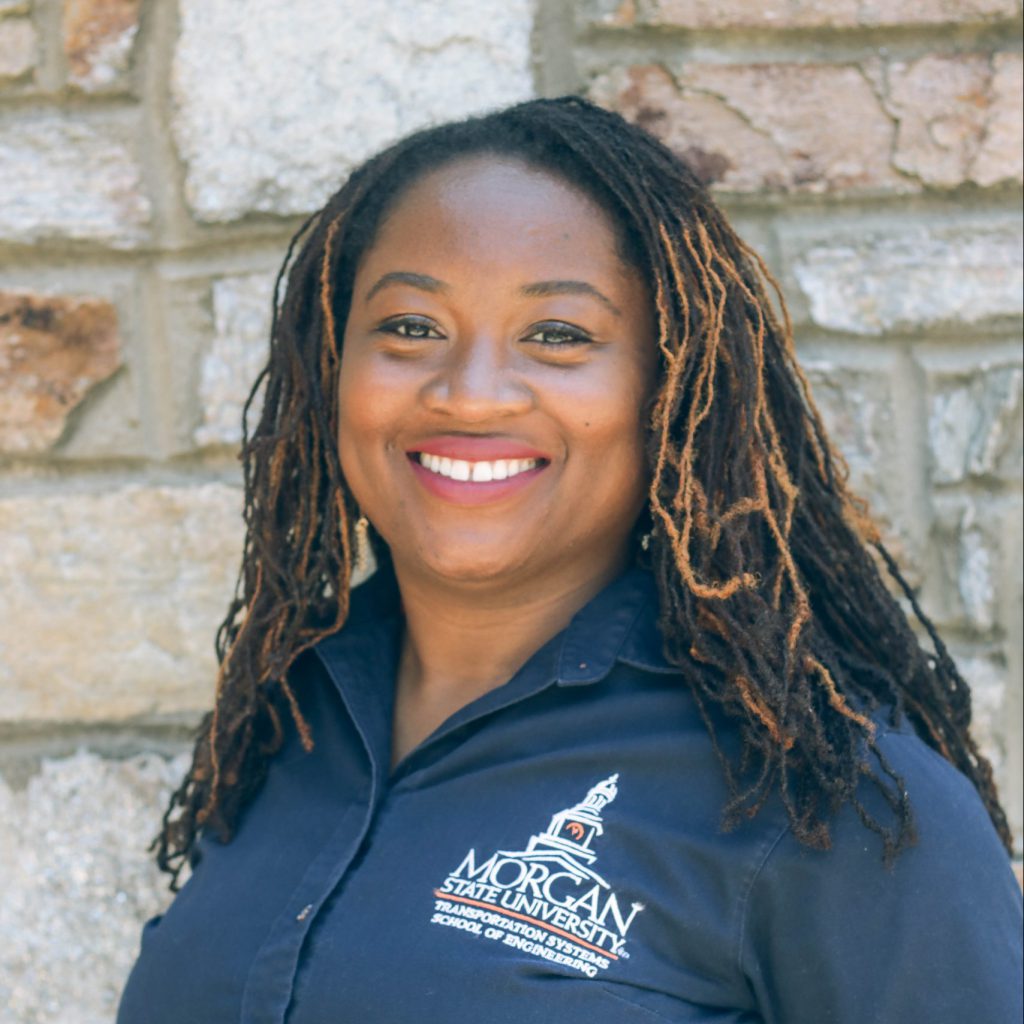 Dr. Celeste Chavis is an associate professor in the Department of Transportation and Urban Infrastructure Studies and is an affiliate in the Department of Civil Engineering at Morgan State University. Her research focuses on transportation operations, safety, and performance metrics for multimodal transportation systems through an equity lens. She is a registered professional engineer in Maryland.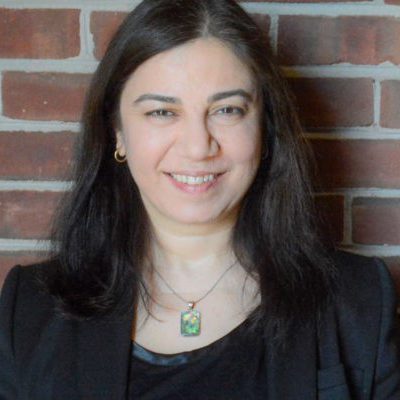 Dr. Sevgi Erdogan is an associate professor in the School of Information Studies at Syracuse University. Her research focuses on developing methods, models and tools to inform policy and decision-making on the interrelations between human infrastructure, socio-economic activity, and the environment. Her expertise includes multi-modal transportation systems analysis, sustainable transportation and logistics, and integrated land-use, transportation and environment modelling. She is an affiliate of the Maryland Transportation Institute.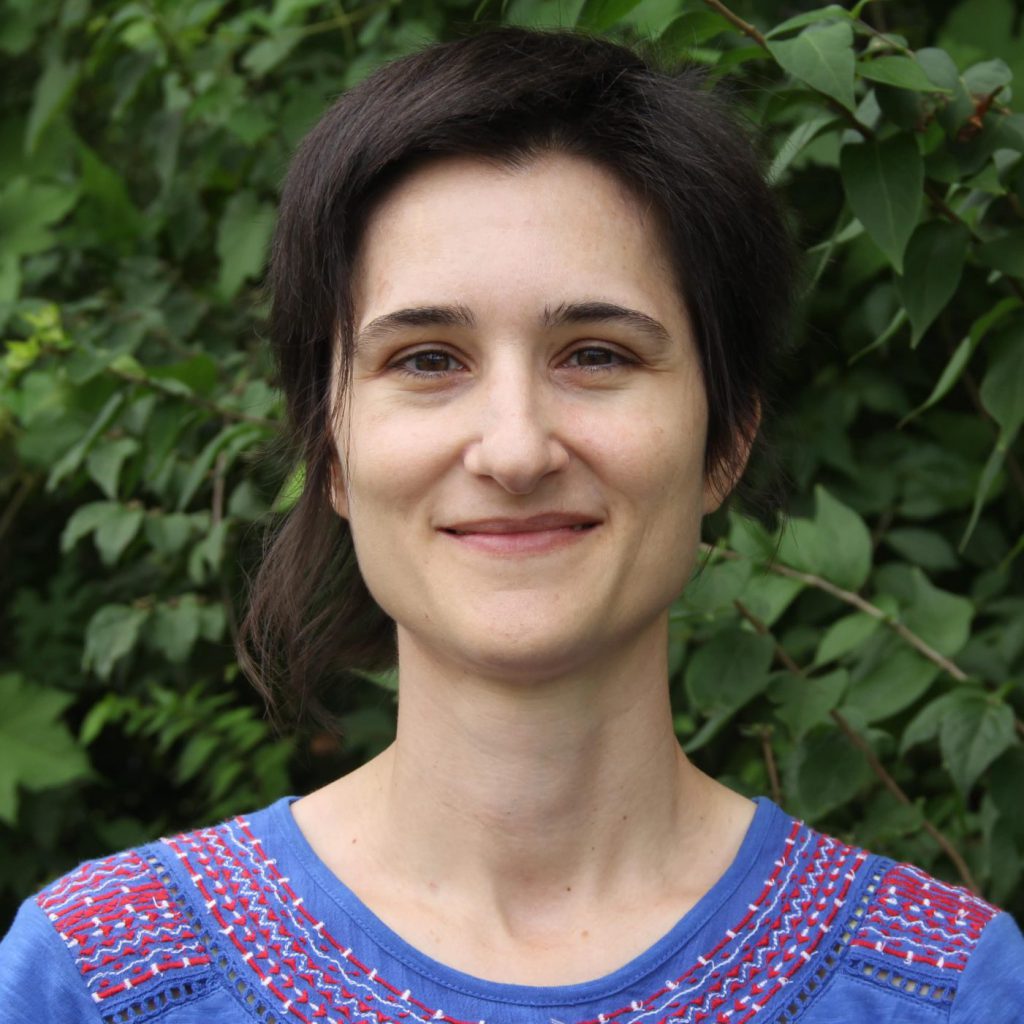 Dr. Vanessa Frias-Martinez is an associate professor in the iSchool and the University of Maryland Institute for Advanced Studies, where she leads the Urban Computing Lab. She is also an affiliate associate professor in the Department of Computer Science. She is interested in the development of methods to model and predict human behaviors in different contexts as well as in the design of tools to aid decision makers in areas such as poverty, natural disasters or urban planning.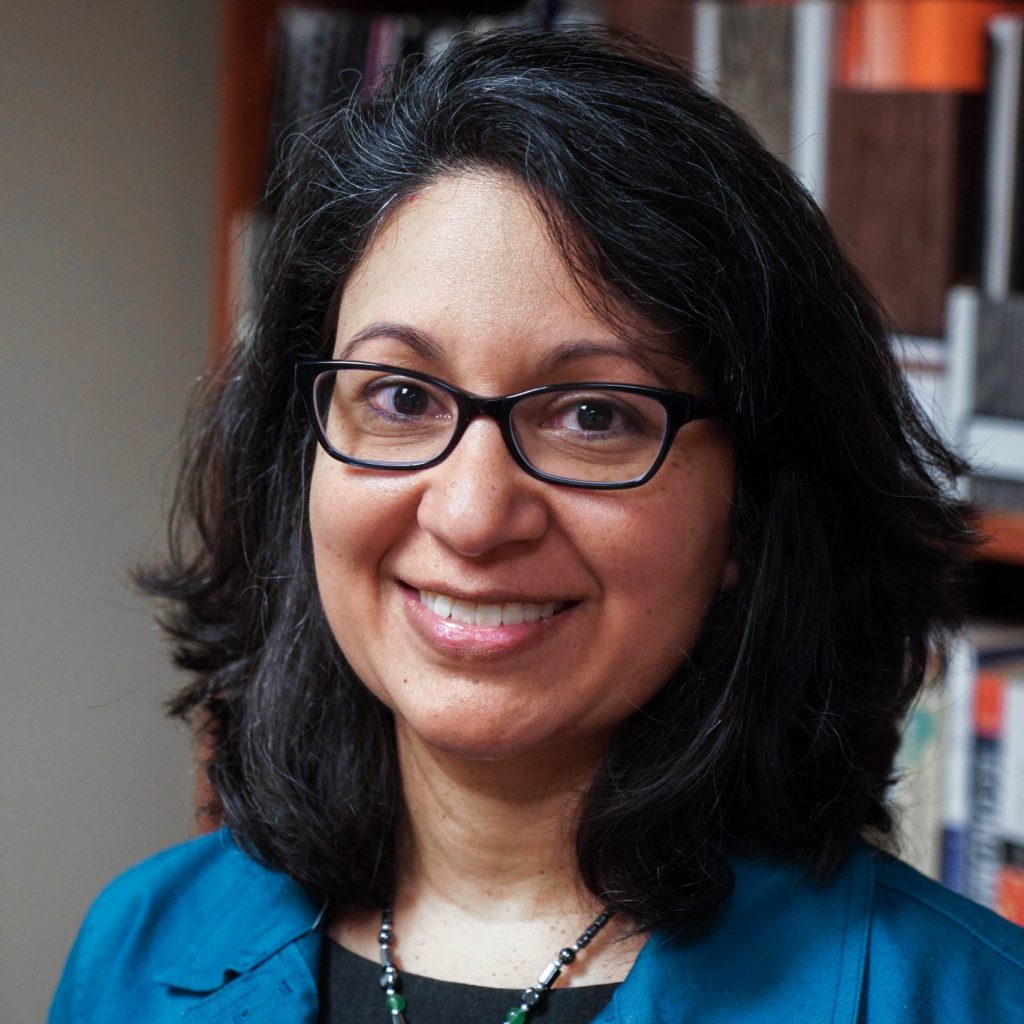 Dr. Seema D. Iyer is an associate director and research assistant professor for the Jacob France Institute in the University of Baltimore's Merrick School of Business. Her research focuses on the role of data sharing in collaborative public innovation processes. Dr. Iyer oversees the Baltimore Neighborhood Indicators Alliance (BNIA), which annually prepares the Vital Signs compendium of open data for Baltimore's neighborhoods. Prior to joining UB, Iyer served as Chief of Research & Strategic Planning for Baltimore City's Planning Department.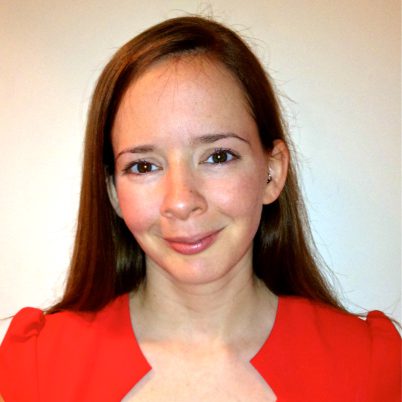 Dr. Jessica Vitak is an associate professor in the College of Information Studies at the University of Maryland. She is a subject matter expert in data privacy, surveillance, and ethics, and her research examines the social and ethical implications of big data and empowers people through education and tools that help them make more informed decisions when using technology.
Non-academic Partners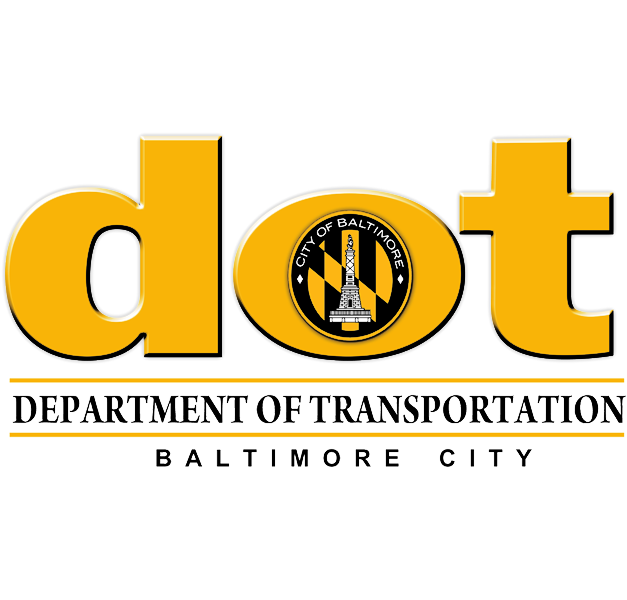 The Baltimore City Department of Transportation (BCDOT) maintains and improves the transportation infrastructure to produce a safe, reliable, accessible and efficient system for all. BCDOT provides for multiple and sustainable modes of transportation for residents, businesses and visitors, promoting livable and vibrant communities across Baltimore City.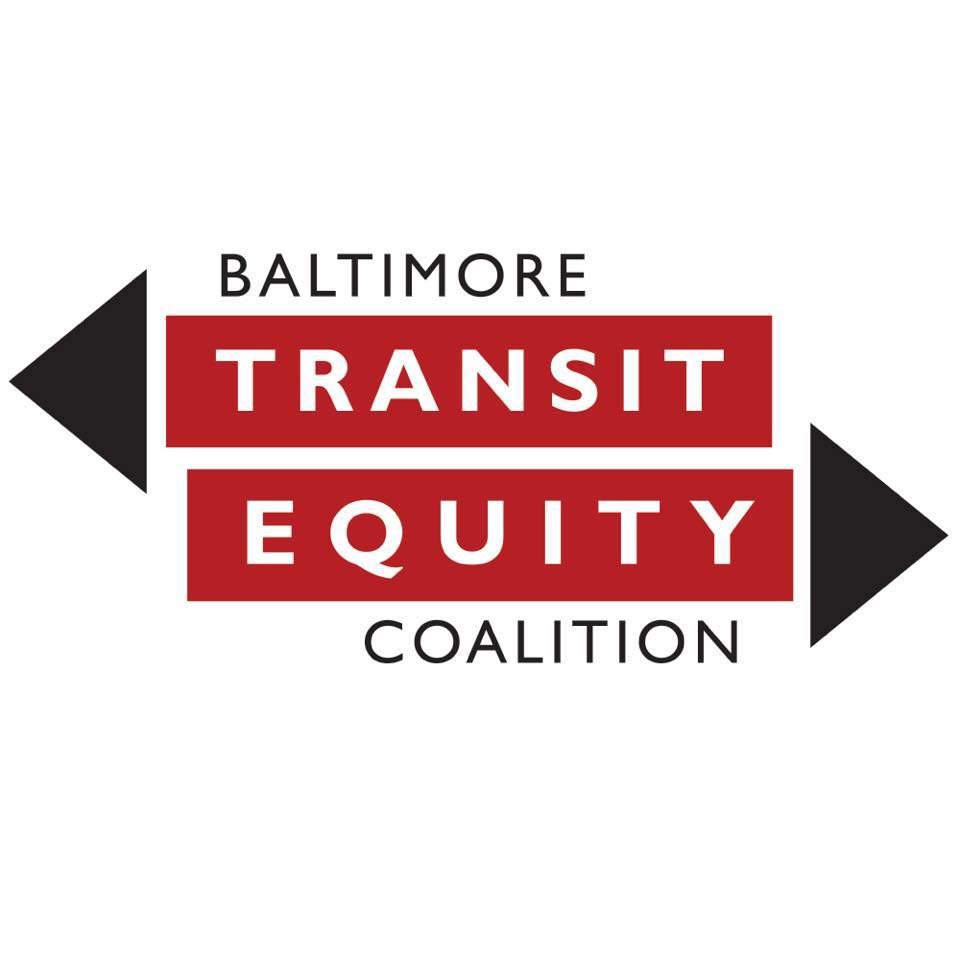 The Baltimore Transit Equity Coalition (BTEC) was formed out of the Baltimore Red Line Title VI Initiative, a group of community economic development advocates in West Baltimore to support the Red Line as a successful transportation and community development project.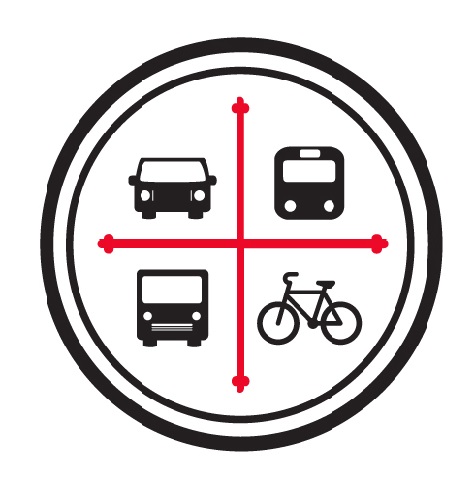 The Central Maryland Transportation is a diverse coalition of leaders from the business, philanthropic and institutional sectors united around a common agenda: improving and expanding transportation options for the citizens and businesses of Central Maryland.

Housing Authority of Baltimore City (HABC) is the fifth largest public housing authority in the U.S., providing quality affordable housing for more than 23,000 households. The agency creates diverse and vibrant communities, provides opportunities for self-sufficiency, and builds pathways for strong partnerships. #bmoreHABC

Maryland Department of Transportation, Maryland Transit Administration (MDOT MTA) is one of the largest multi-modal transit systems in the United States. MDOT MTA operates a Local Bus and Commuter Bus network, as well as Light RailLink, Metro SubwayLink, MARC Train service and a comprehensive Mobility paratransit system. MDOT MTA's goal is to provide safe, efficient and reliable transit across Maryland with world-class customer service. To learn more, visit mdot.maryland.gov or mta.maryland.gov, check us out on Facebook at facebook.com/mtamaryland and follow us on Twitter @mtamaryland.
Steering Committee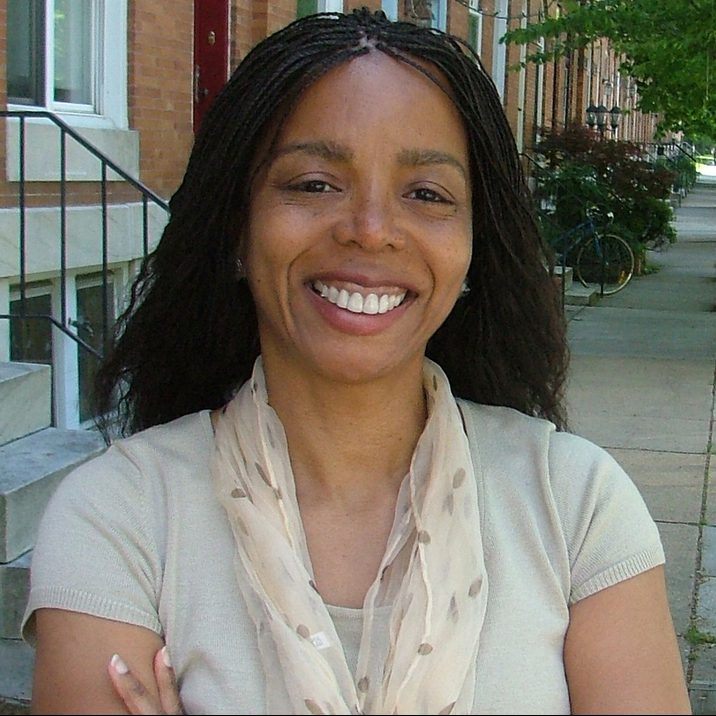 Delegate Robbyn Lewis is a public health researcher, sustainability advocate, and community leader. Her efforts have contributed to advances in human health and environmental sustainability at both local and international levels. A leader in transit and mobility justice, she founded Red Line Now PAC as well as the Livable Streets Advisory Group. Delegate Lewis serves on the Health & Government Operations Committee in the Maryland General Assembly. She is the state's only car-free legislator. Delegate Lewis holds a BA in Anthropology from the University of Chicago, and a Master of Public Health (MPH) from Columbia University School of Public Health in New York.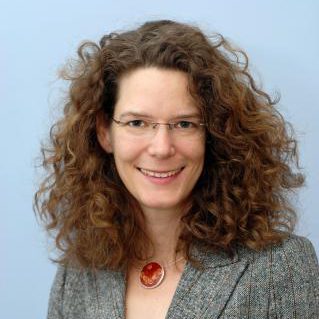 Dr. Frauke Kreuter is a Professor and Director of the Joint Program in Survey Methodology at the University of Maryland, USA; Professor of Statistics and Methodology at the University of Mannheim; and head of the Statistical Methods Research Department at the Institute for Employment Research (IAB) in Nürnberg, Germany. Her research focuses on sampling and measurement errors in complex surveys.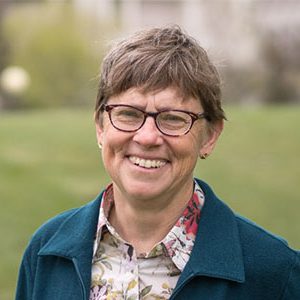 Dr. Deb Niemeier is the Clark Distinguished Chair and Professor of Civil and Environmental Engineering in the A. James Clark School of Engineering at UMD, and the co-lead of the Maryland Transportation Institute (MTI). She is a leading expert on societal and environmental impacts of transportation networks and urban infrastructure.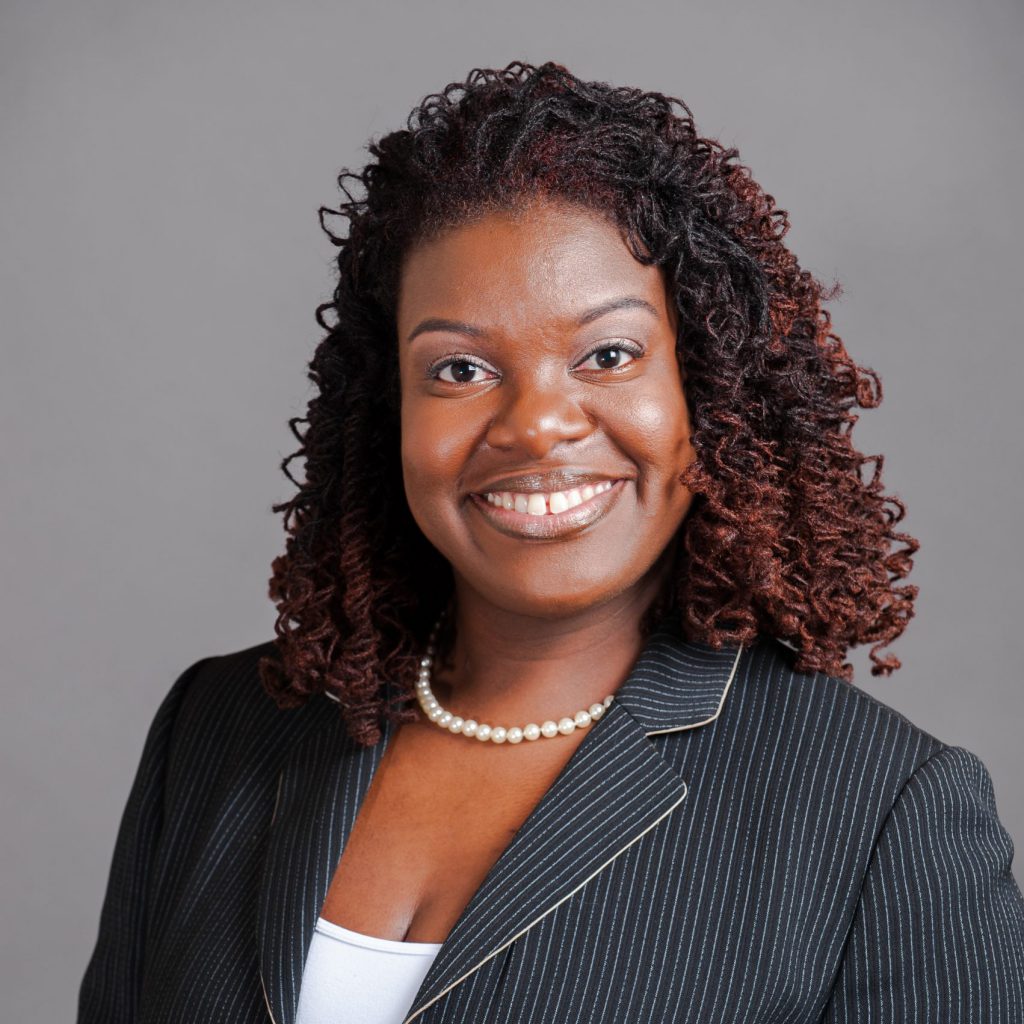 Ms. Odessa L. Phillip, P.E, President and CEO of Assedo Consulting, a certified African-American, woman-owned business enterprise (MBE/WBE). She is a structural engineer, transportation professional and public engagement expert. She began her career more than 20 years ago as a structural designer and later transitioned to urban and transportation planning, becoming a NEPA professional with an affinity for public outreach and communications. She is an expert at bringing together state and local stakeholders, politicians, agency officials, special interest groups and communities affected by projects in various phases of development.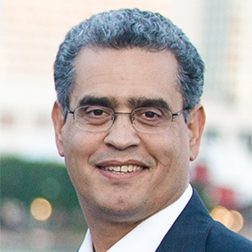 Dr. Adam A. Porter is a professor of Computer Science at the University of Maryland and the University of Maryland Institute for Advanced Studies. He also serves as the Executive and Scientific Director of the Fraunhofer USA Center for Experimental Software Engineering. His research focuses on tools and techniques for identifying and eliminating bottlenecks in industrial software and systems development processes, experimental evaluation of fundamental software engineering hypotheses, and development of tools that demonstrably improve fundamental software and systems development processes.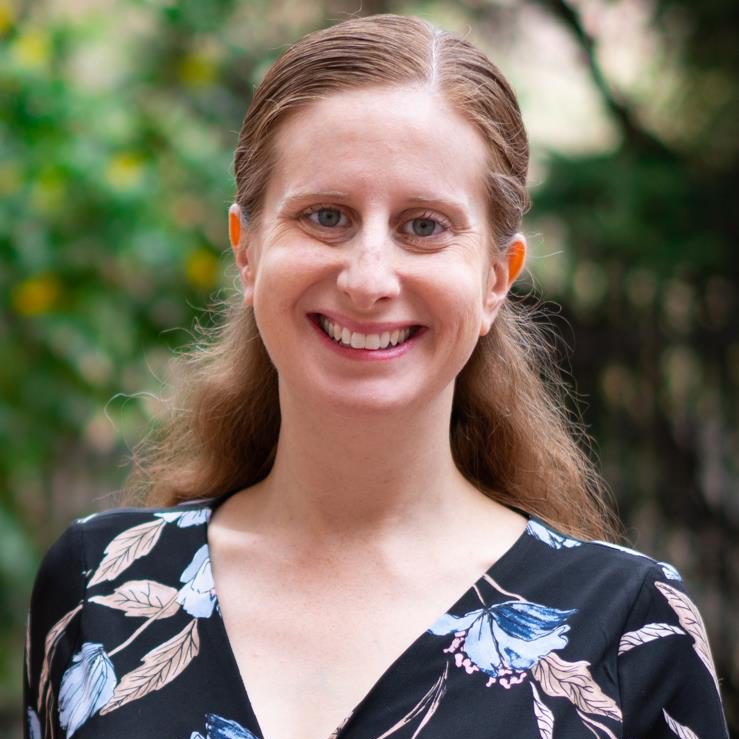 Dr. Natalie Ram is a professor of law at the University of Maryland Francis King Carey School of Law. Professor Ram is a leading scholar on the intersection of genetic privacy and the law, publishing groundbreaking research in Harvard Law Review, Stanford Law Review, Columbia Law Review, Virginia Law Review, and Northwestern Law Review, and in the scientific journals Science and Nature Biotechnology. Professor Ram earned her JD at Yale Law School and AB in public and international affairs at Princeton University.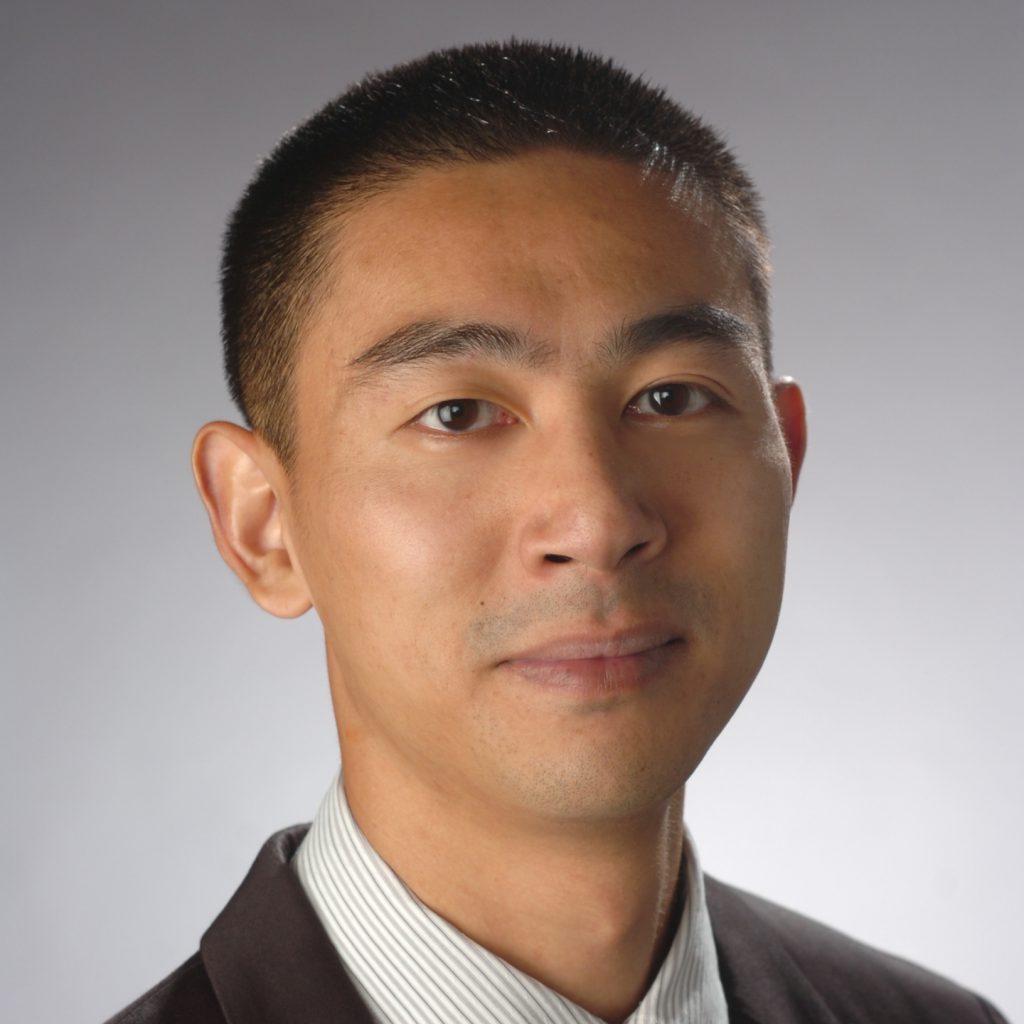 Dr. Yang Wang is an associate professor of information science, and by courtesy, computer science, in the University of Illinois at Urbana-Champaign where he co-directs the Social Computing Systems (SALT) Lab. His current research focuses on designing inclusive privacy mechanisms for marginalized users.
Students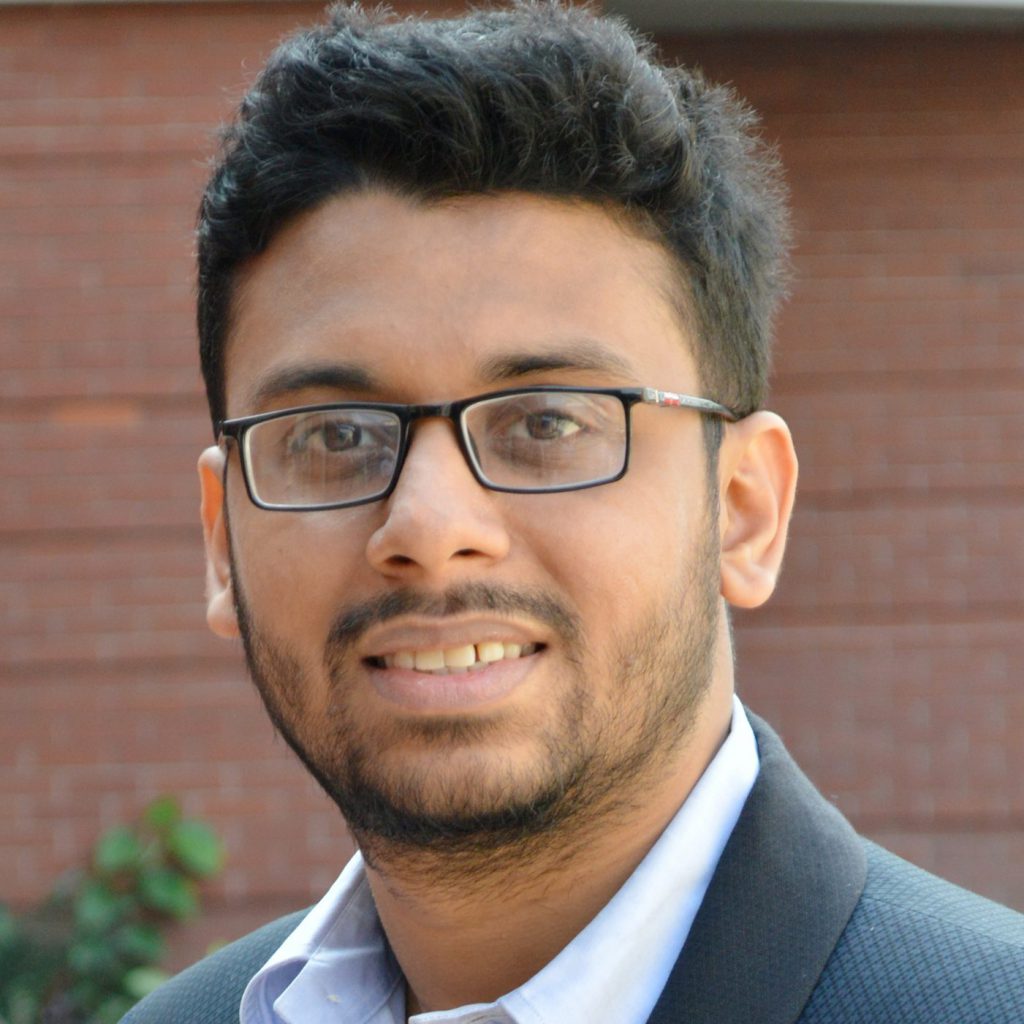 Saad Mohammad Abrar is a third-year Ph.D. student in the Department of Computer Science, University of Maryland-College Park, advised by Dr. Vanessa Frias-Martinez. His research interests lie in the fields of Data Science for Social Good, Human Mobility and Urban Computing.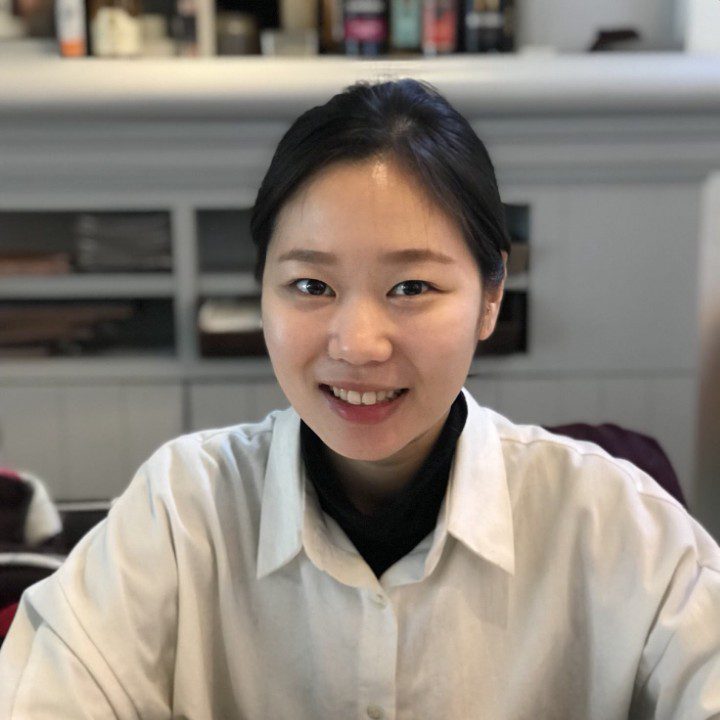 Sunyup Park is a first-year Ph.D. student in Information Studies, advised by Professor Jessica Vitak. Her research interest lies in privacy, the Internet of Things, and Human-Computer Interaction. She received her M.F.A. in Communication Design at Yonsei University in 2020 and her B.A. in Economics at Yonsei University in 2016. She worked as an account executive at HSAd(an LG affiliated advertising agency) during 2016-2017.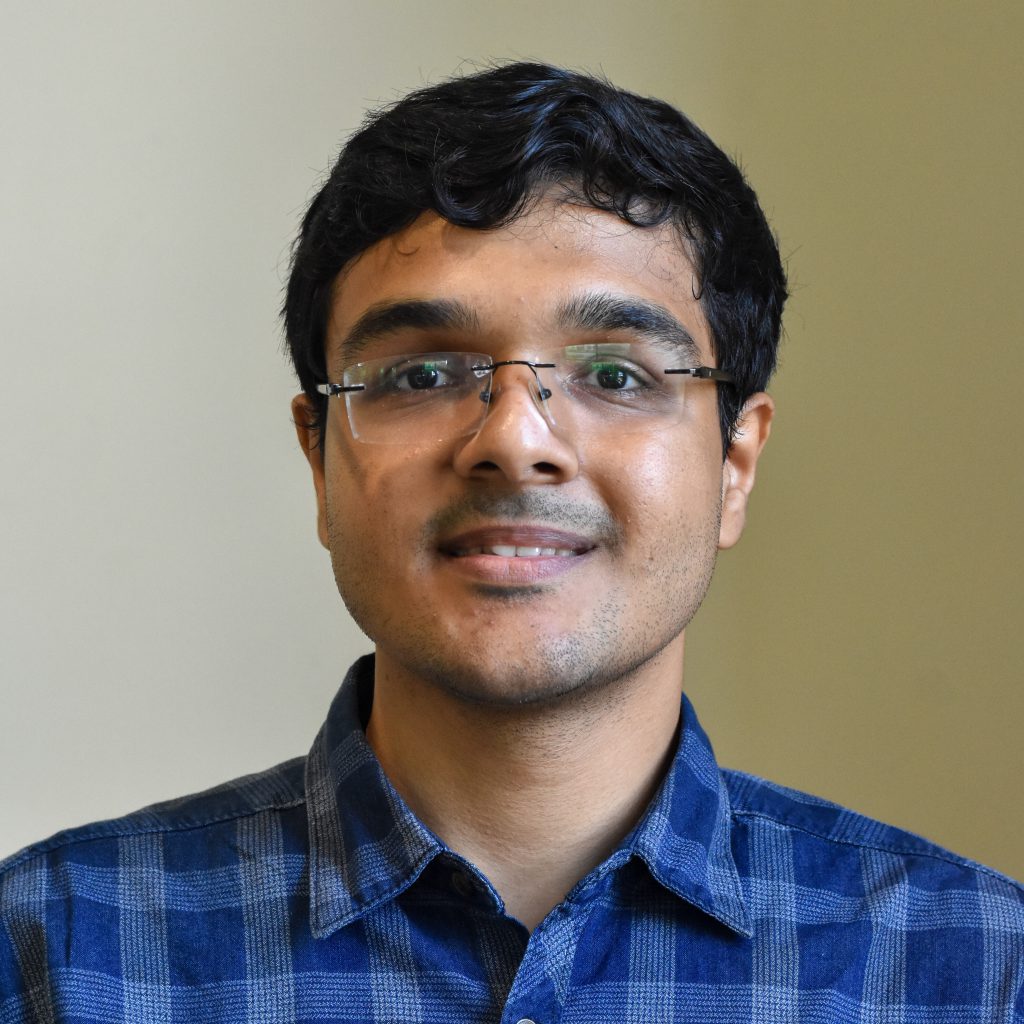 Naman Awasthi is a second year student Computer Science PhD at the University of Maryland, College Park. His interests lie in the application of Machine learning and Deep Learning to challenges of social impact.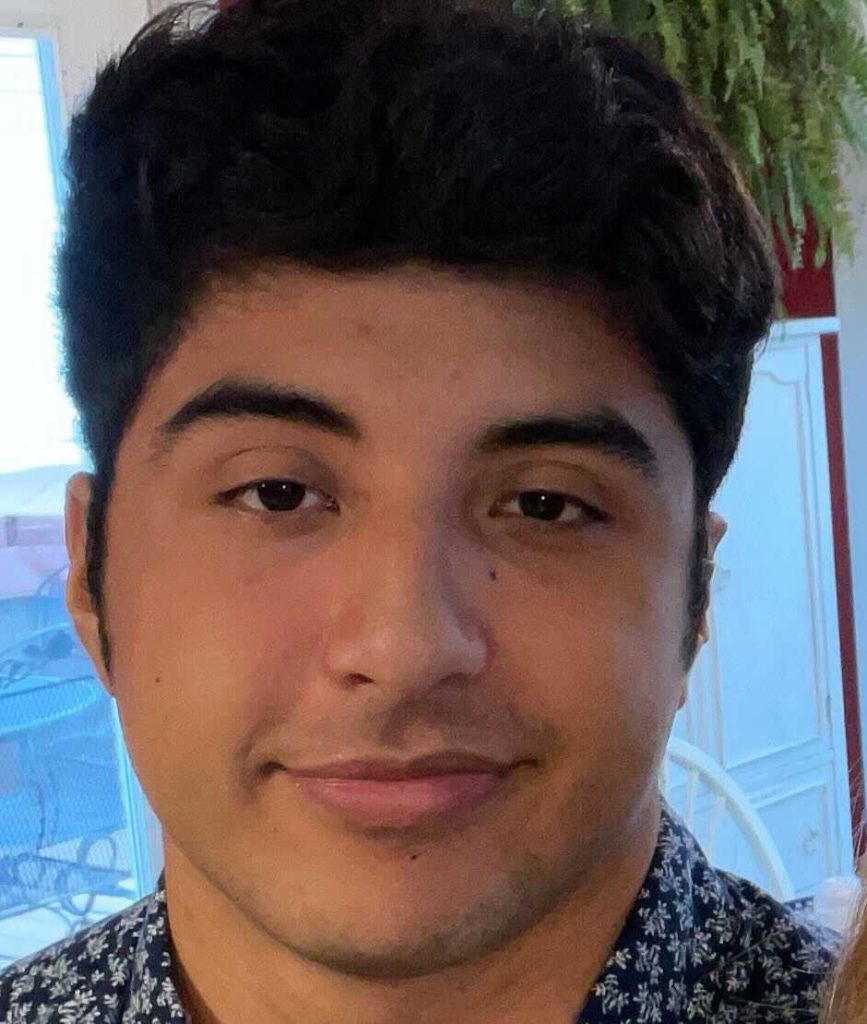 John Iglesias is an undergraduate computer science and information science double major at the University of Maryland, College Park. His experience involves UI development and data science. His interests include app and web development.
PAST MEMBERS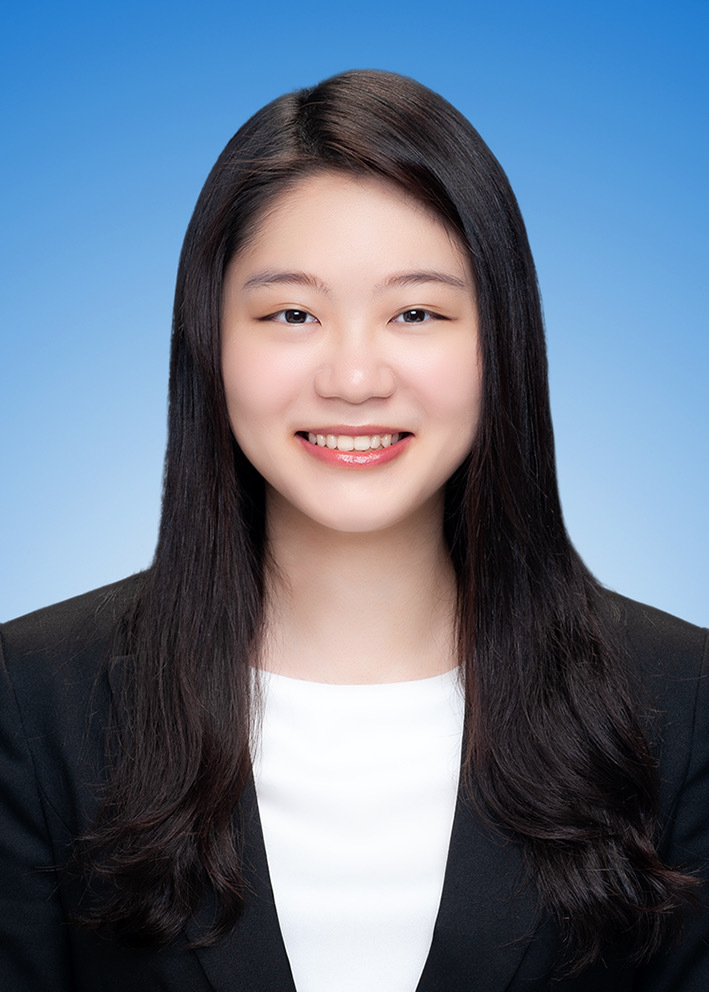 Chih-Yun Tseng is a senior majoring in Computer Science and Applied Mathematics at the University of Maryland, College Park. Her interests include Algorithm design and various applications of Machine learning in software engineering.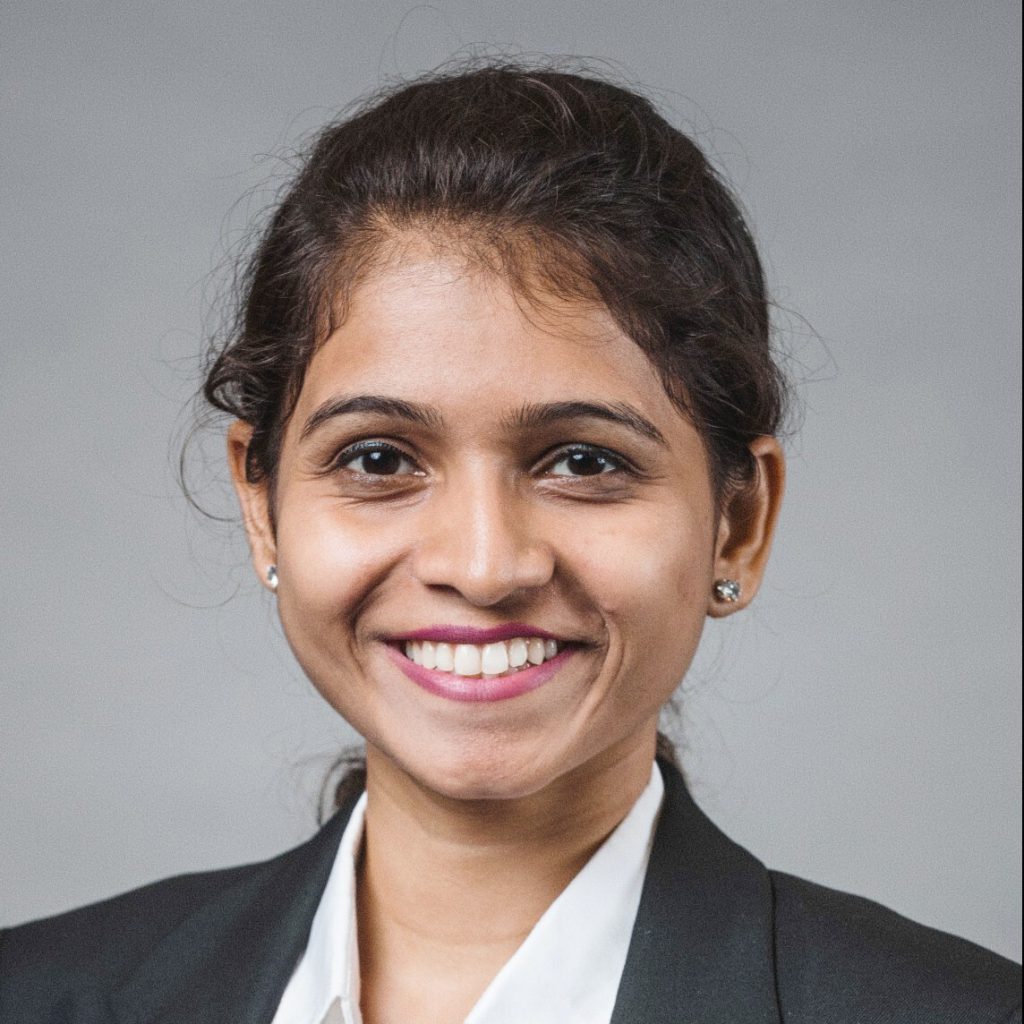 Madhura Dighe is a Master's student in Information Systems at the University of Maryland Robert H. Smith School of Business with 3.5 years of work experience with Shipt, Deloitte, and TCS. She is passionate about the Data Engineering domain and loves to create a data infrastructure that can solve real-time problems.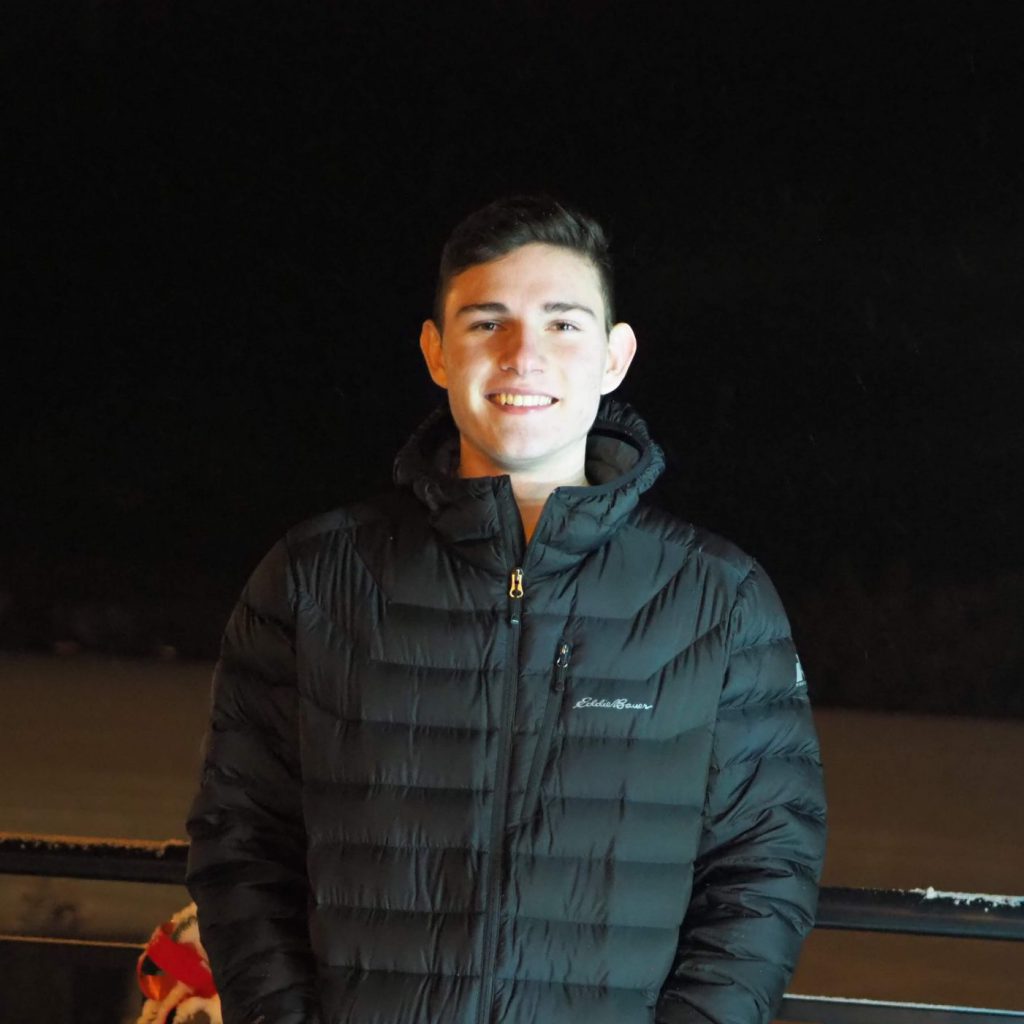 Marko Neskovic is an undergraduate computer science major and statistics minor at the University of Maryland, College Park. His experience consists primarily of full-stack development with a back-end focus, as well as some data science work. His interests include big data, machine learning, and application development, and he is excited to explore these as part of the BALTO team.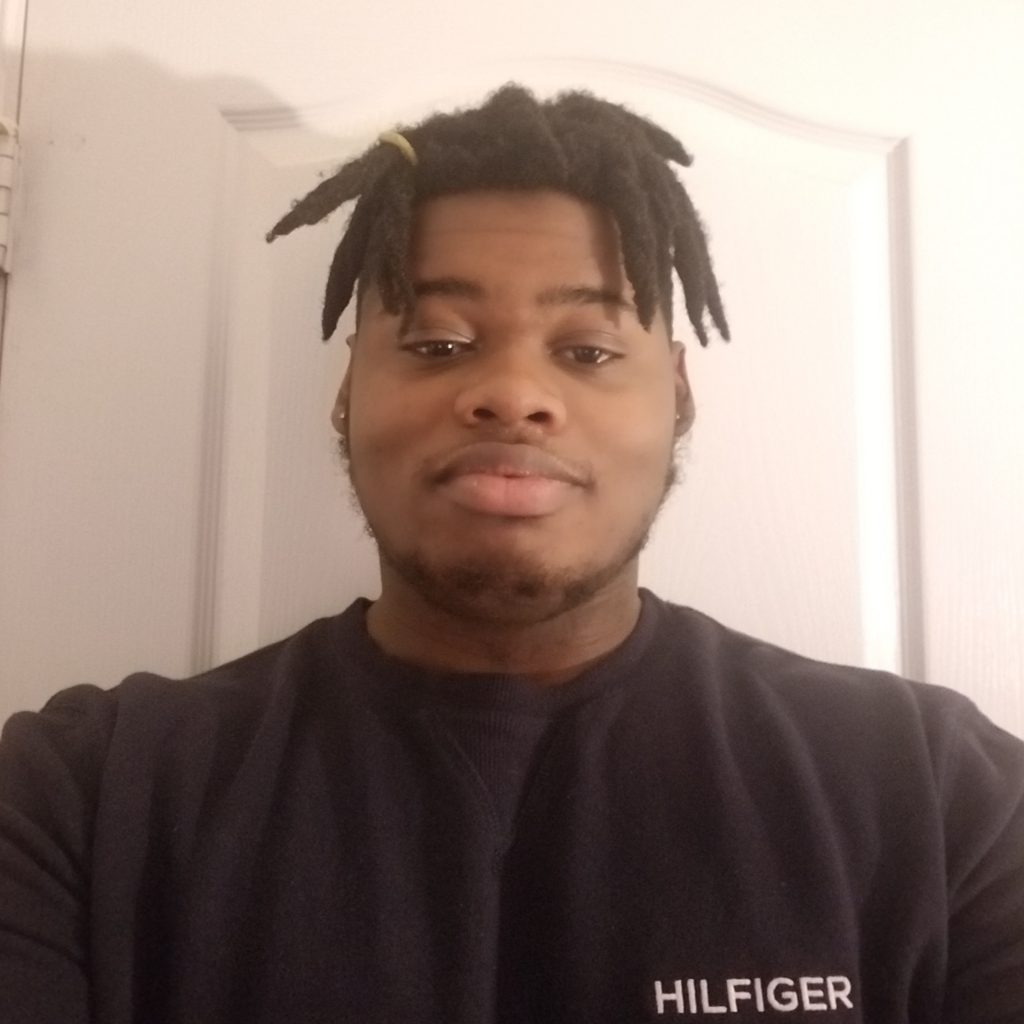 Amby Agubuzo is a computer science and math major. His purpose in life is to help improve the world through technology.