Image by Lucinda Levine
This project will create novel methods, answer open empirical questions and provide research-based guidelines for the design, development, deployment and evaluation of a privacy-respectful toolkit to identify and characterize the multi-factorial challenges typical of complex trips often times endured by low-income residents in Baltimore City; and to drive bottom-up, crowdsourced-informed actionable solutions via community conversations and a decision support system.
To achieve this goal our team will need to answer research questions organized along four research thrusts:
Understanding Participation: analysis of the privacy barriers that might prevent low-income residents from participating in mobility experience data collection efforts, how to lower them to sustain participation, and the QoS survey strategies that might provide a good balance between resident participation and quality data;

Mobility Experience Data Analysis: creation of novel, interpretable machine learning and statistical methods to identify and characterize transit challenges and equity from large-scale, high-dimensional, door-to-door mobility experiential data, and to do so in a way that is interpretable to all stakeholders;

Transparency for Civic Engagement and Solution Ideation: identification of the conditions, processes, tools and data needed to create democratic spaces where solutions to public transit challenges can be identified via transparent, data-driven, neighborhood conversations among all stakeholders involved: residents, advocacy groups and decision-makers; and

Simulation-based Decision Support Systems for Transit QoS: creation of novel, interpretable simulations to identify the impact that local solutions – that address specific community-needs – have at city scale.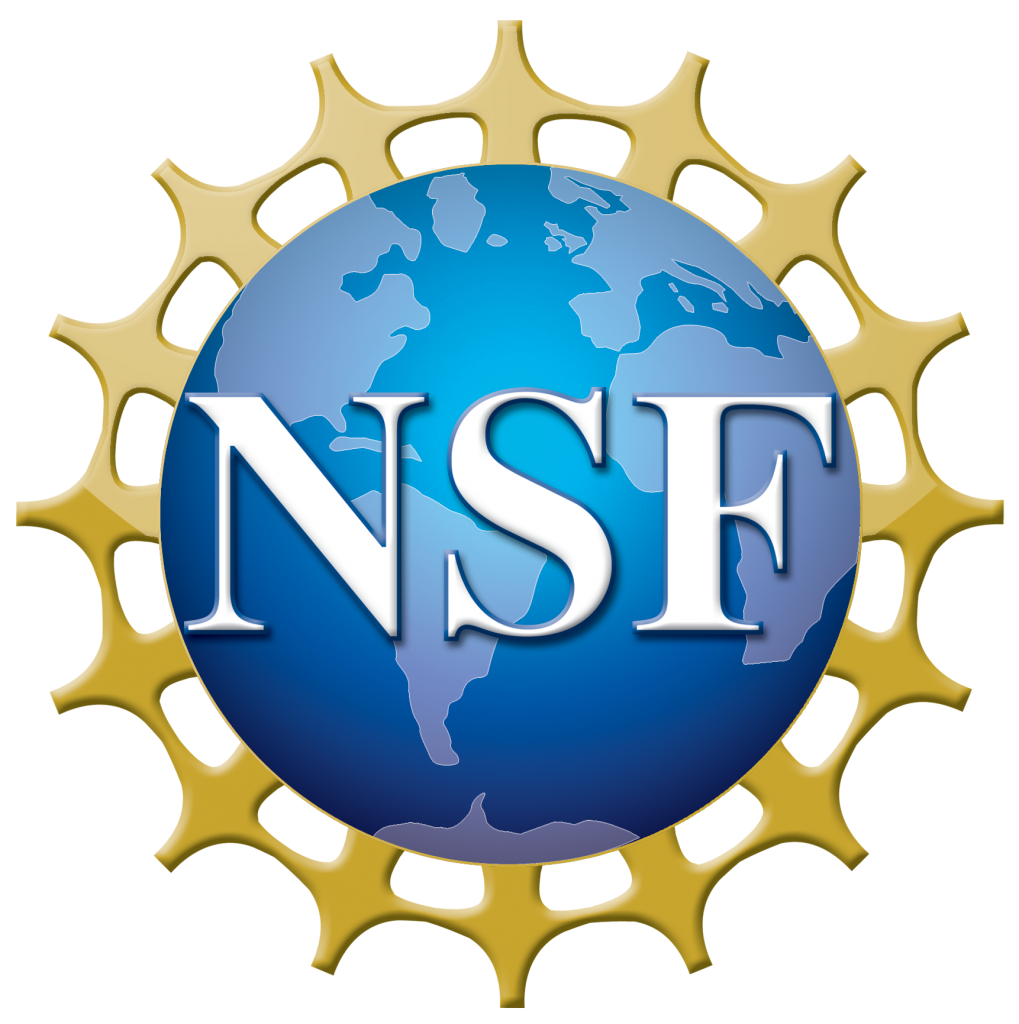 ​This research is based upon work supported by the National Science Foundation under Grant No. 1951924 to the University of Maryland.
Disclaimer: The opinions, findings, and conclusions or recommendations expressed are those of the author(s) and do not necessarily reflect the views of the National Science Foundation.